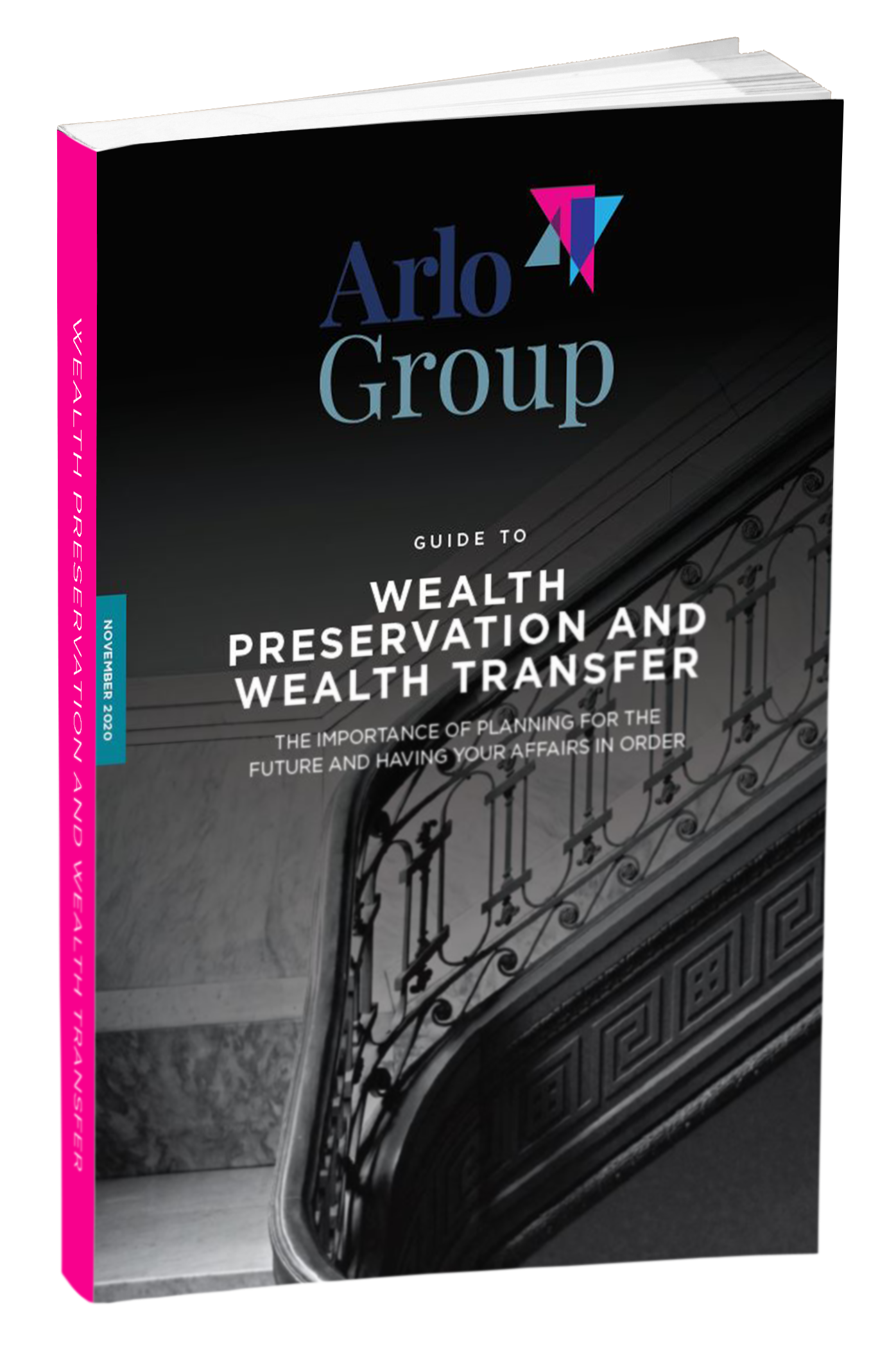 Wealth Preservation And Wealth Transfer
The importance of planning for the future and having your affairs in order!
The accumulation of your assets and wealth will have come from hard work and determination. Preserving your wealth and transferring it effectively is an important part of wealth management, no matter how much wealth you have built
up.
This FREE guide will answer all your questions when it comes to sorting your future finances!