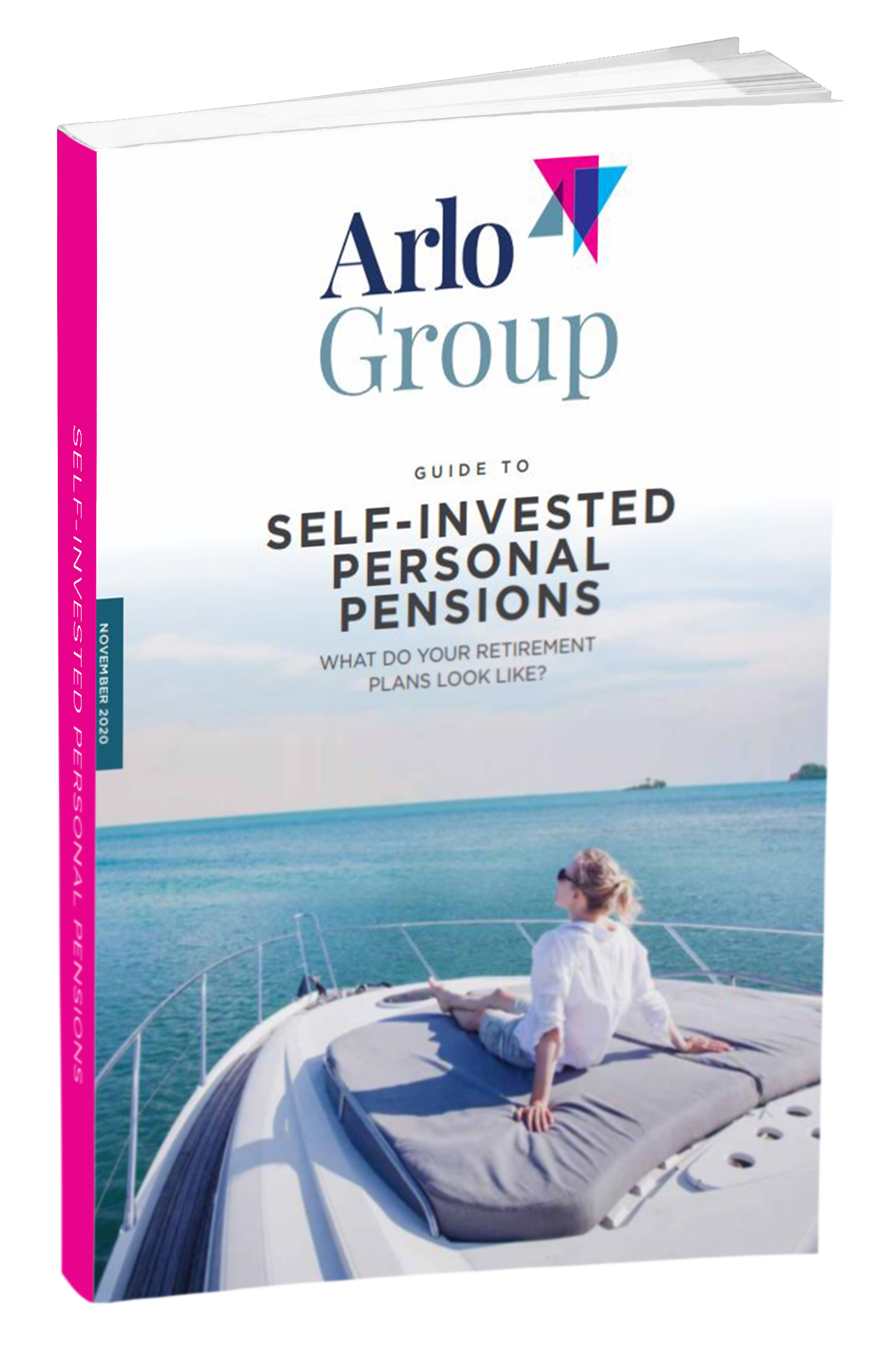 Self-Invested Personal Pensions
What do your retirement plans look like?
Saving for your retirement is one of the longest and biggest financial commitments you will make. Imagine you're retiring today. Have you thought about how you're going to financially support yourself (and
potentially your family too) with your current pension savings? The new pension freedoms provide an incentive to look again at your retirement savings.
This FREE guide contains everything you need to consider to get your finances in order!