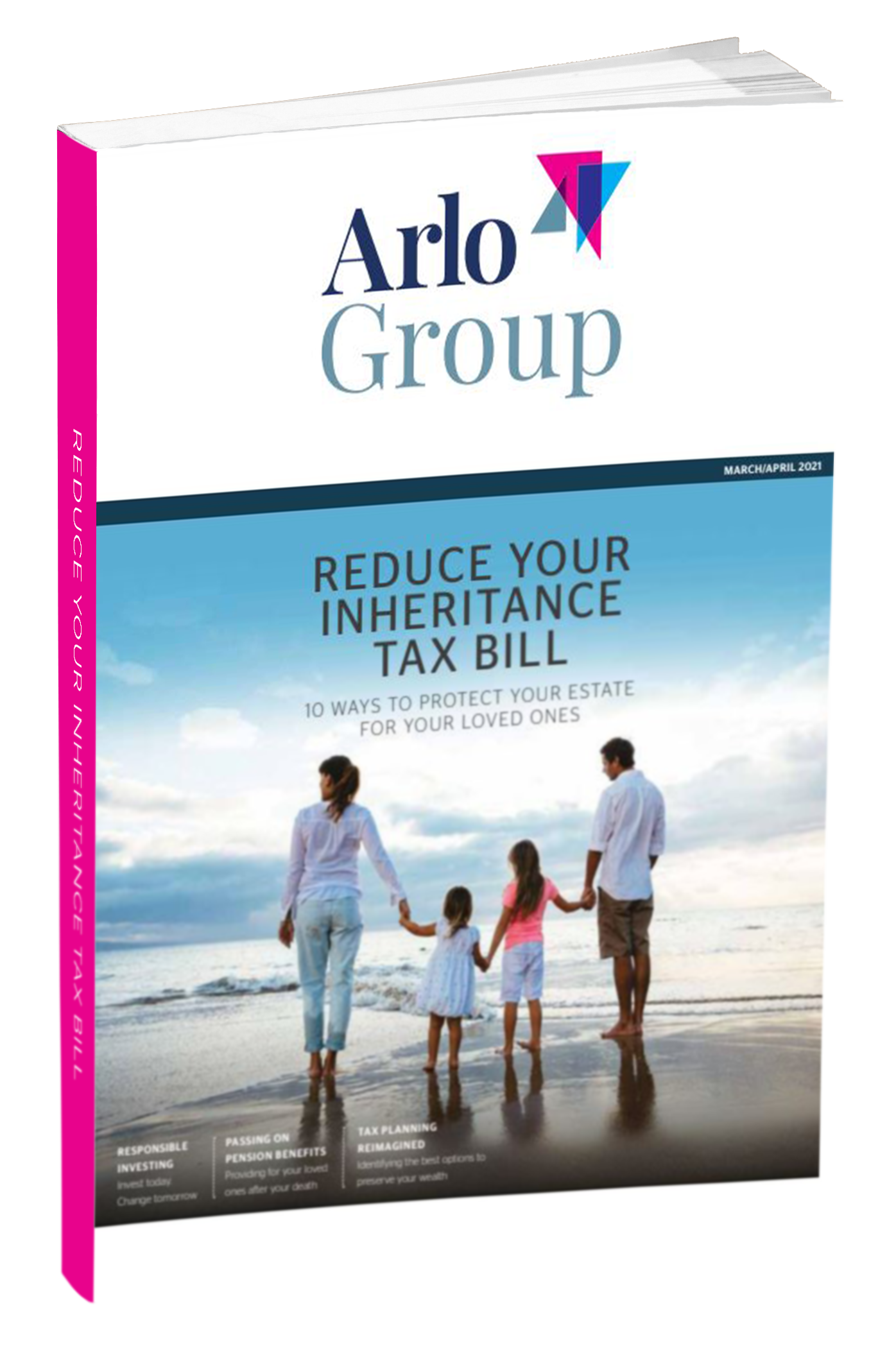 Reduce Your Inheritance Tax Bill
10 ways to protect your estate for your loved ones!
Your wealth needs to serve you differently
at different stages of your life. Individual life planning should not be a one-off exercise.
Your personal circumstances, requirements, expectations and aspirations will develop over time. That's why we're here to support you through life's adventures and provide the right
solution at every step of the way!
This FREE guide contains everything you need to consider when organising your inheritance finances.