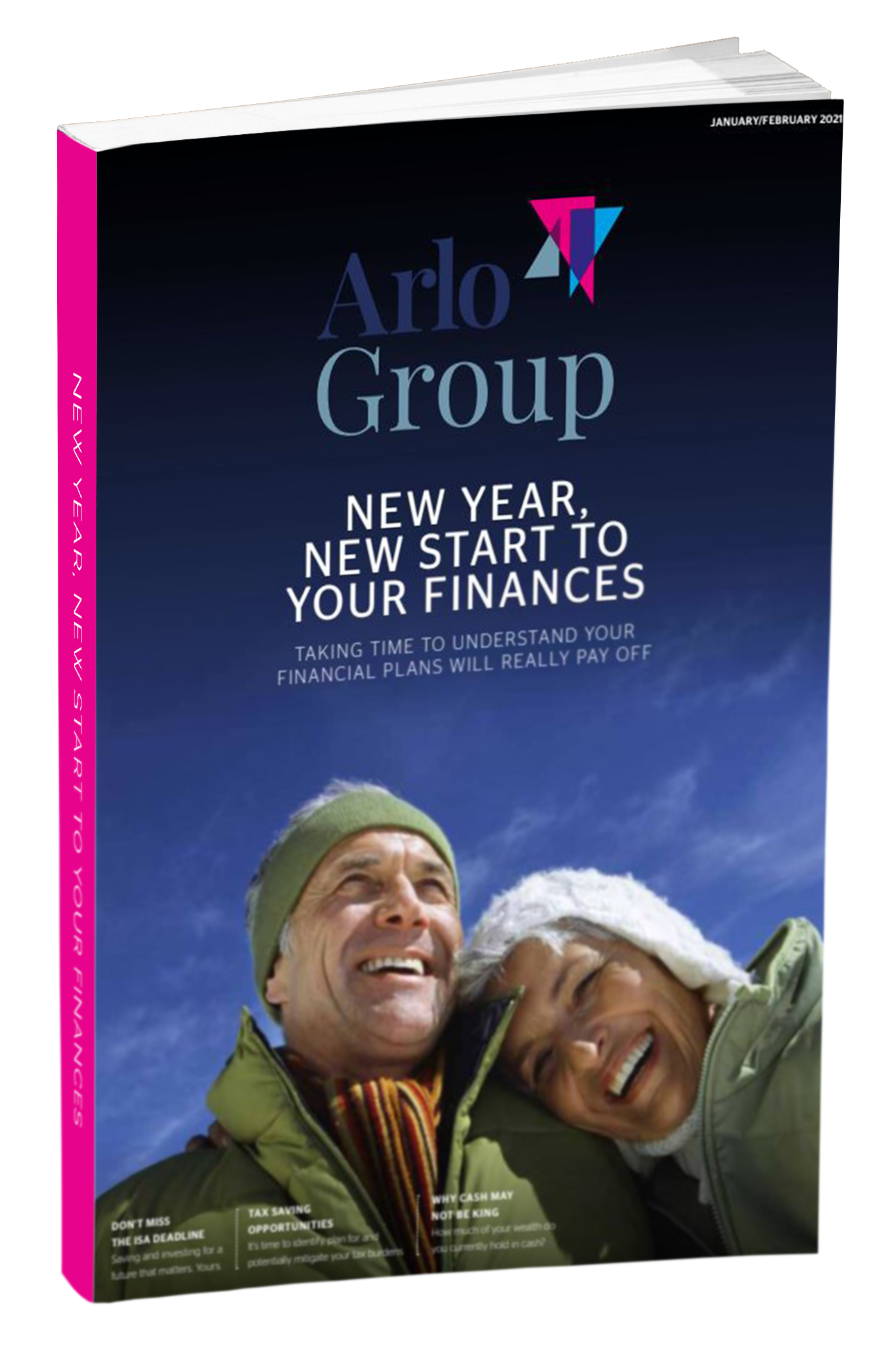 New Year, New Start To Your Finances
Taking time to understand your financial plans will really pay off!
The start of a new year is the perfect time to reassess how to shape your personal financial journey. Whatever your circumstances and needs, we're here to listen to your future plans and support you in achieving them.
This FREE guide contains everything you need to consider to get your finances in order!