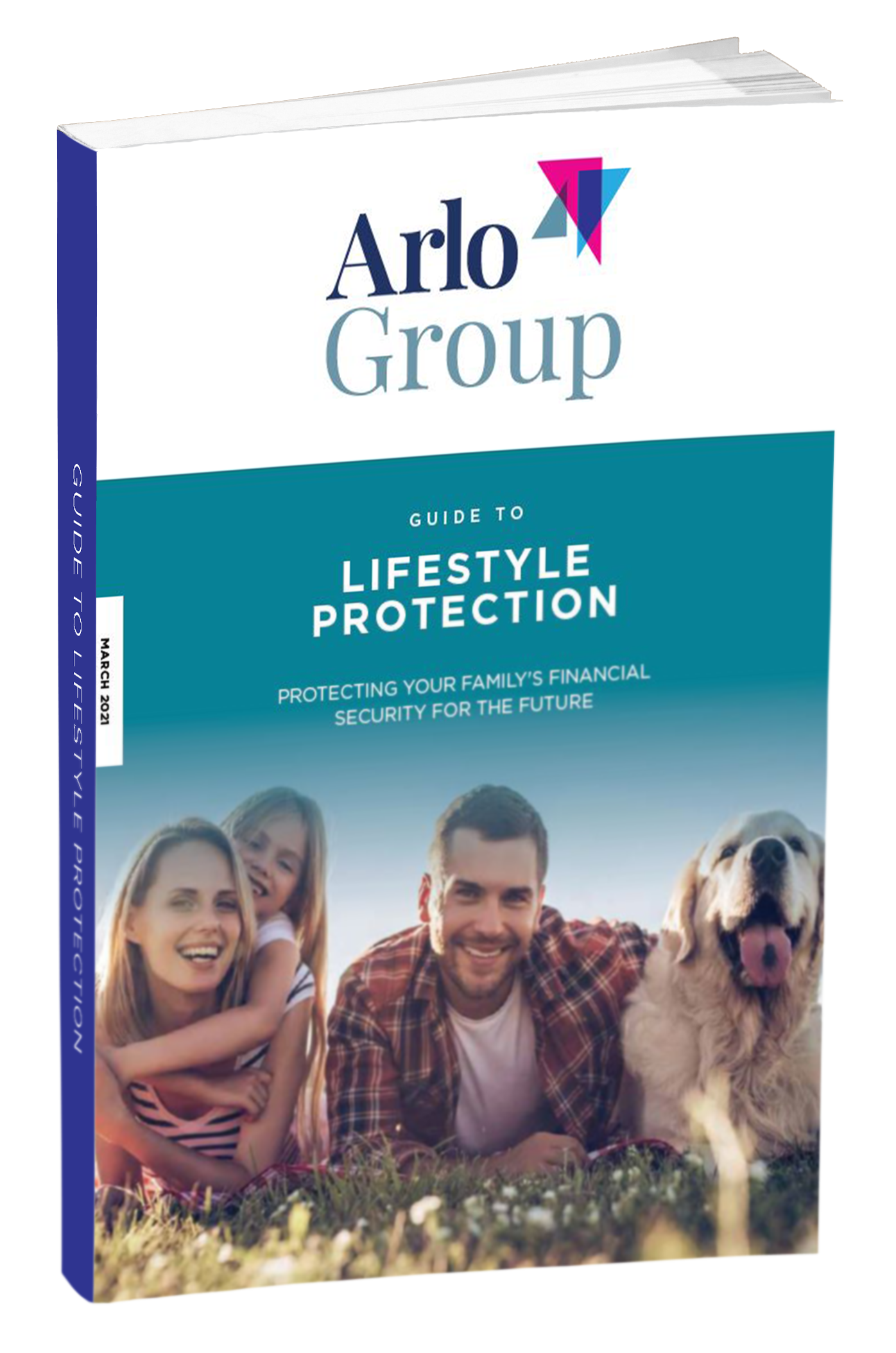 Lifestyle Protection Guide
Protecting your family's financial security for the future.
"Concerns remain over the impact of the pandemic on financial wellbeing, particularly over the long term. The pandemic has driven financial advice for income protection and critical illness up by a third."
This FREE guide contains everything you need to consider to protect your family's financial future.