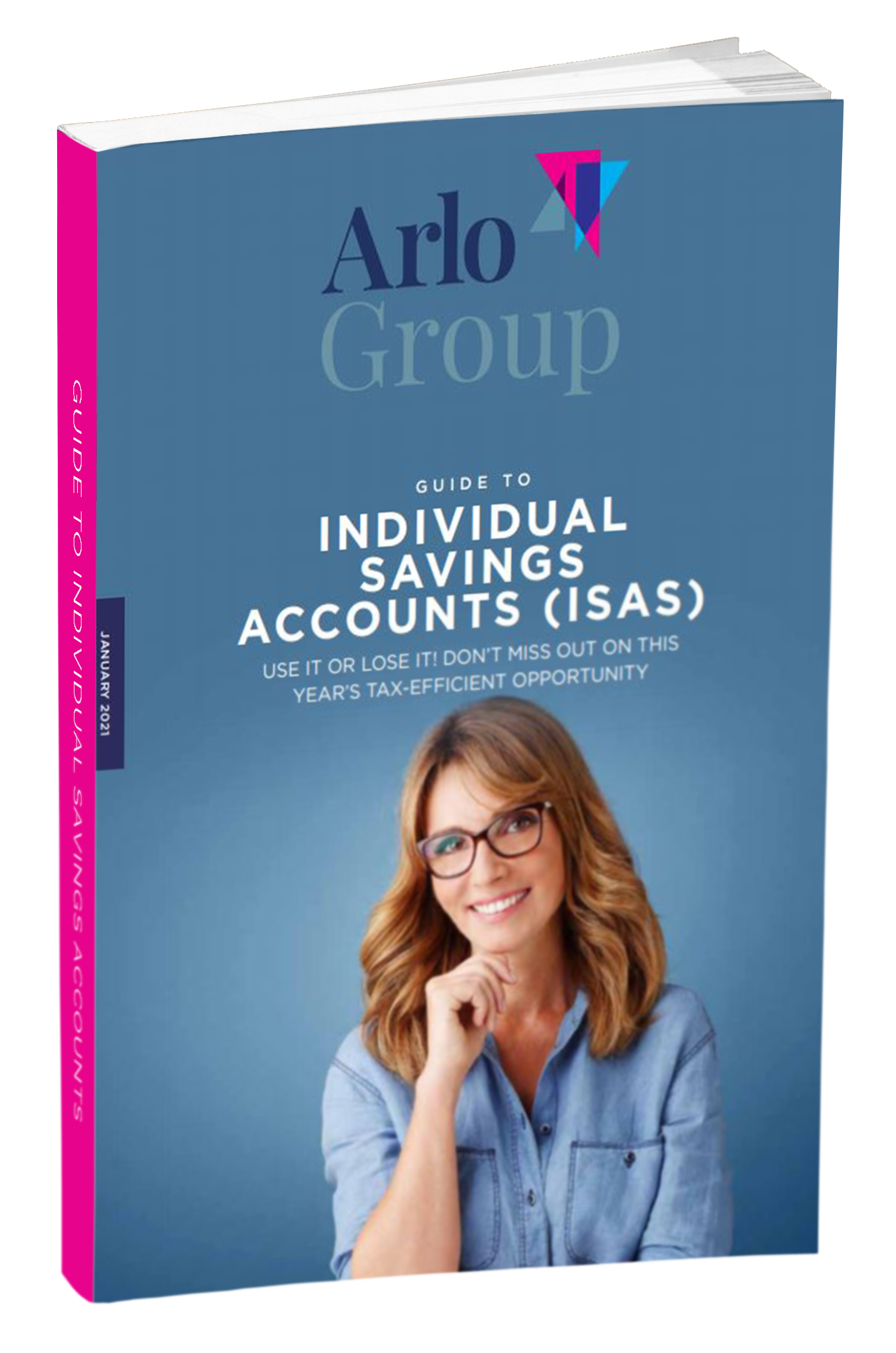 Individual Savings Accounts (ISAS)
Use it or lose it! Don't miss out on this year's tax-efficient opportunity!
"An ISA is a tax-efficient way to invest because your money is shielded from income tax, tax on dividends and capital gains tax"
This FREE guide contains everything you need to consider to get your finances in order!