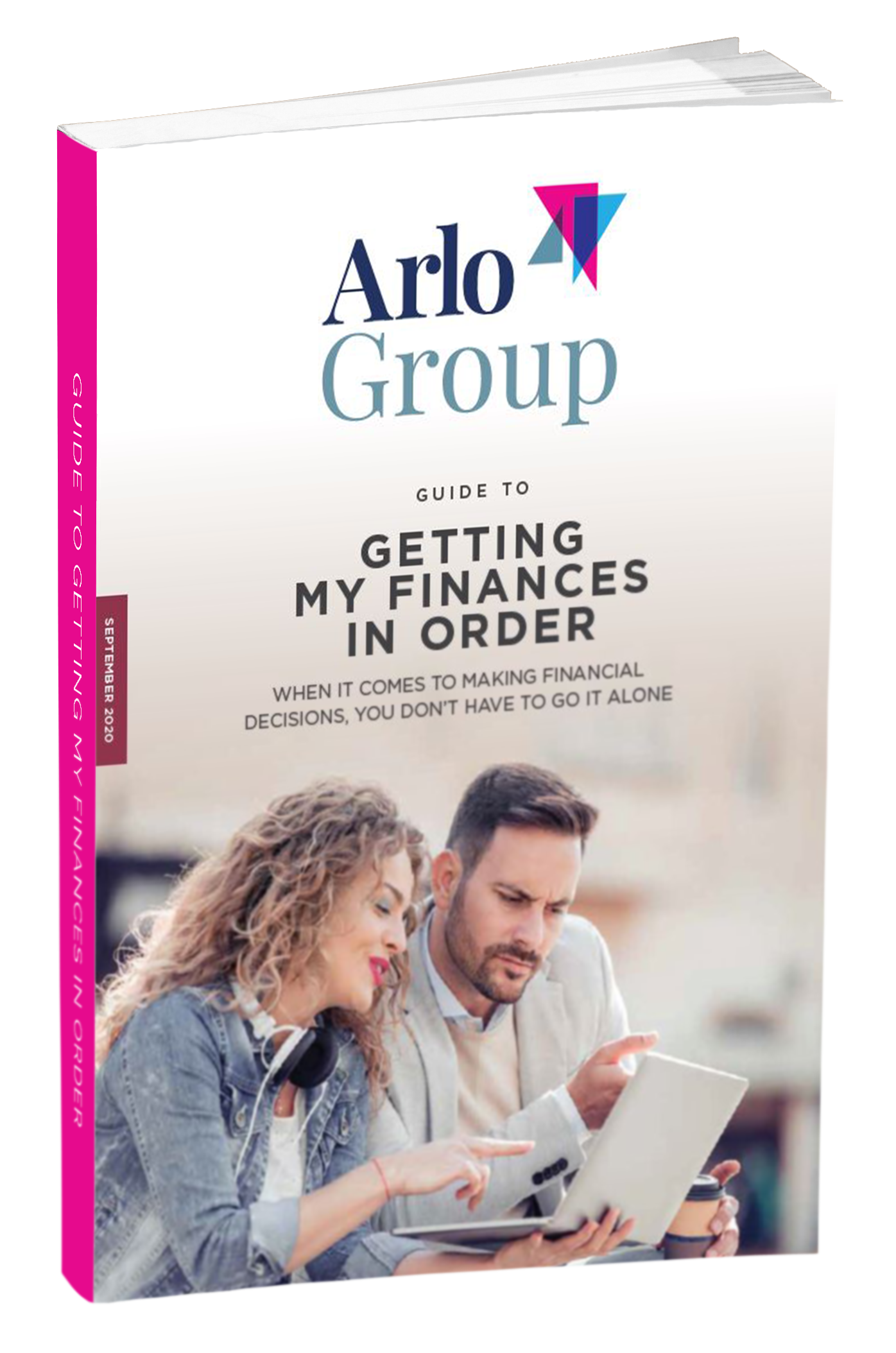 Getting My Finances In Order
When it comes to making financial decisions, you don't have to go it alone!
"Tracking your finances gives you a
baseline to help track your progress
and helps you to see spending
mistakes before they become
disastrous personal finance problems."
This FREE guide contains everything you need to consider to get your finances in order!