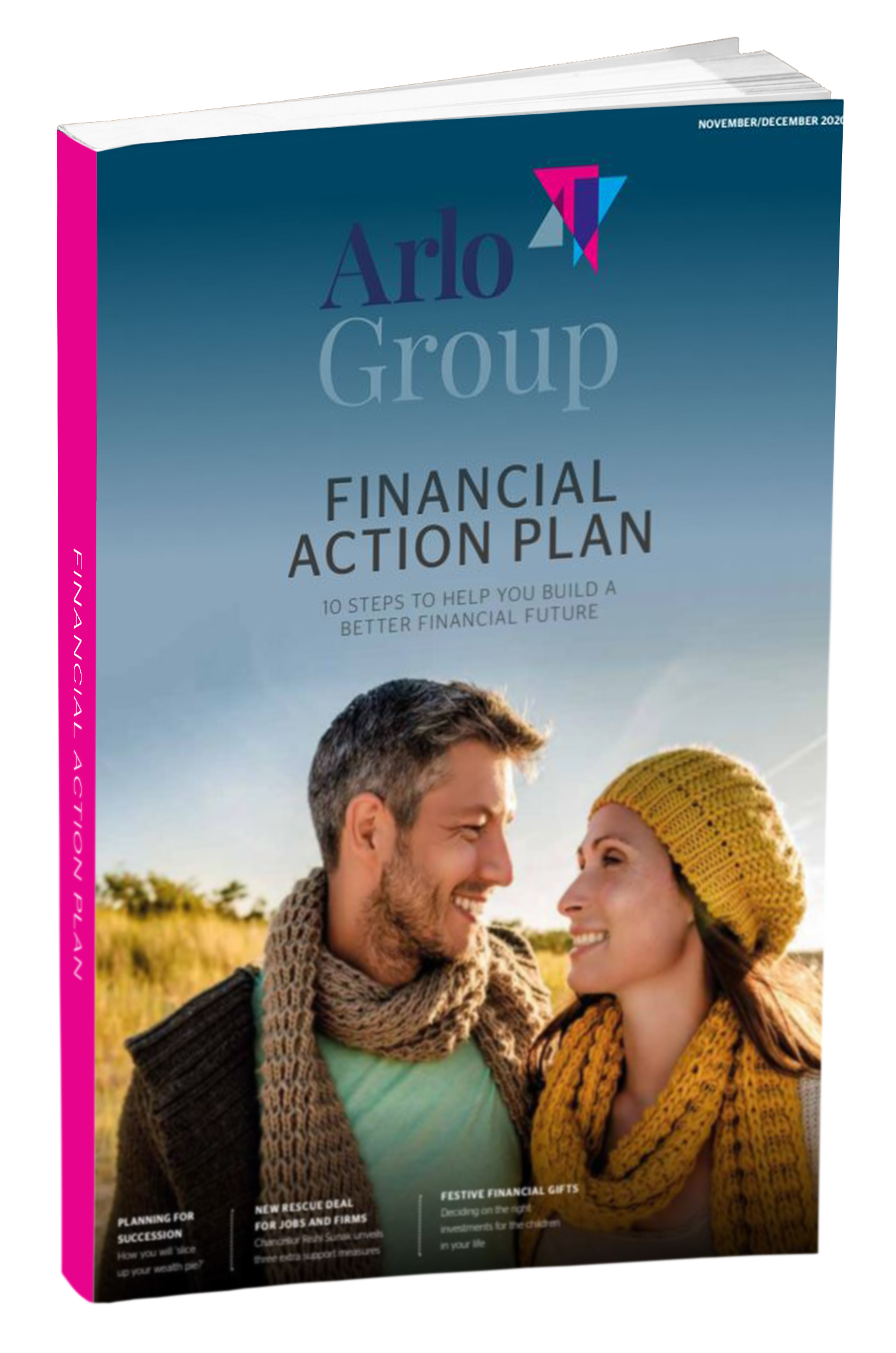 Financial Action Plan
10 steps to help you build a better financial future!
"It's important to think about how much money you might need in the future and whether you'll have enough to give you the lifestyle you want."
This FREE guide contains everything you need to consider to get your finances in order!