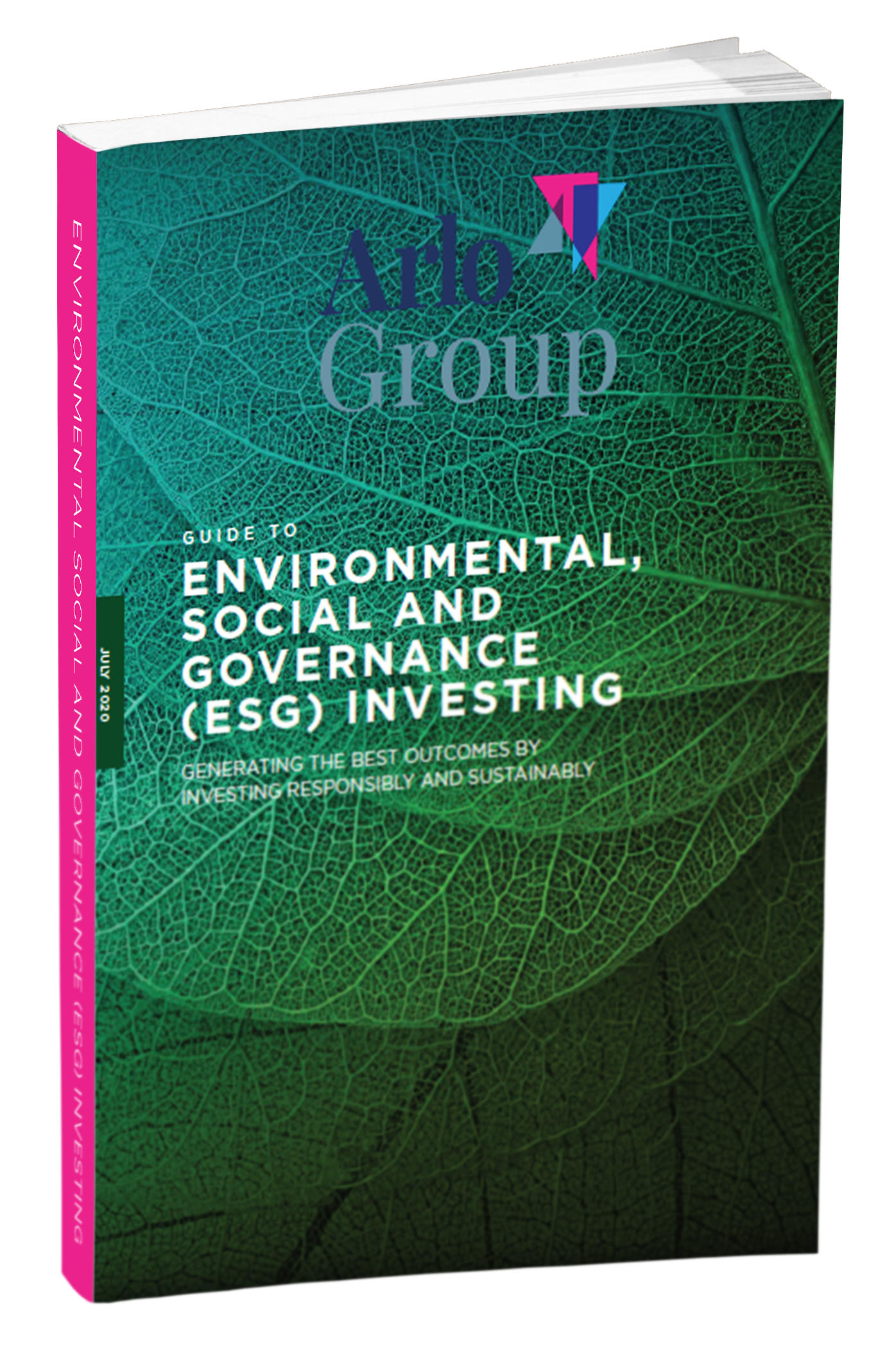 ESG Investing Guide
GENERATING THE BEST OUTCOMES BY INVESTING RESPONSIBLY AND SUSTAINABLY.
If you're someone who wants to make a positive difference, you might be interested to know how you, your money and the things you care about could all benefit from sustainable investing.
This FREE guide contains everything you need to know about investing, with consideration of environmental, social and corporate governance criteria.