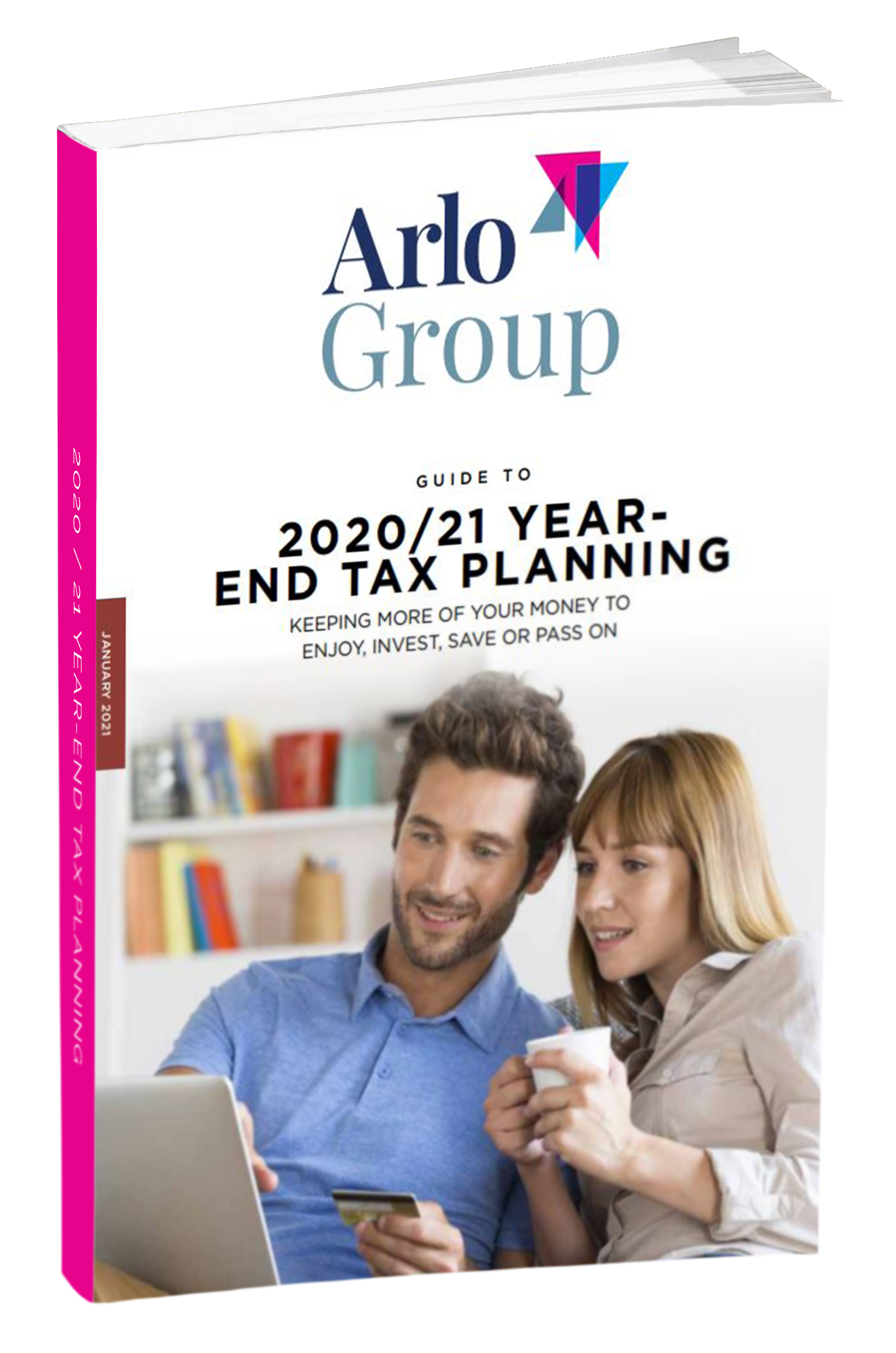 End Tax Planning
Keeping more of your money to enjoy, invest, save or pass on!
Tax never requires a one-size-fits-all approach. Each taxpayer and each year will be different. Now is the time to carry out a tax health check and implement any planning opportunities.
This FREE guide contains everything you need to consider to get your finances in order!