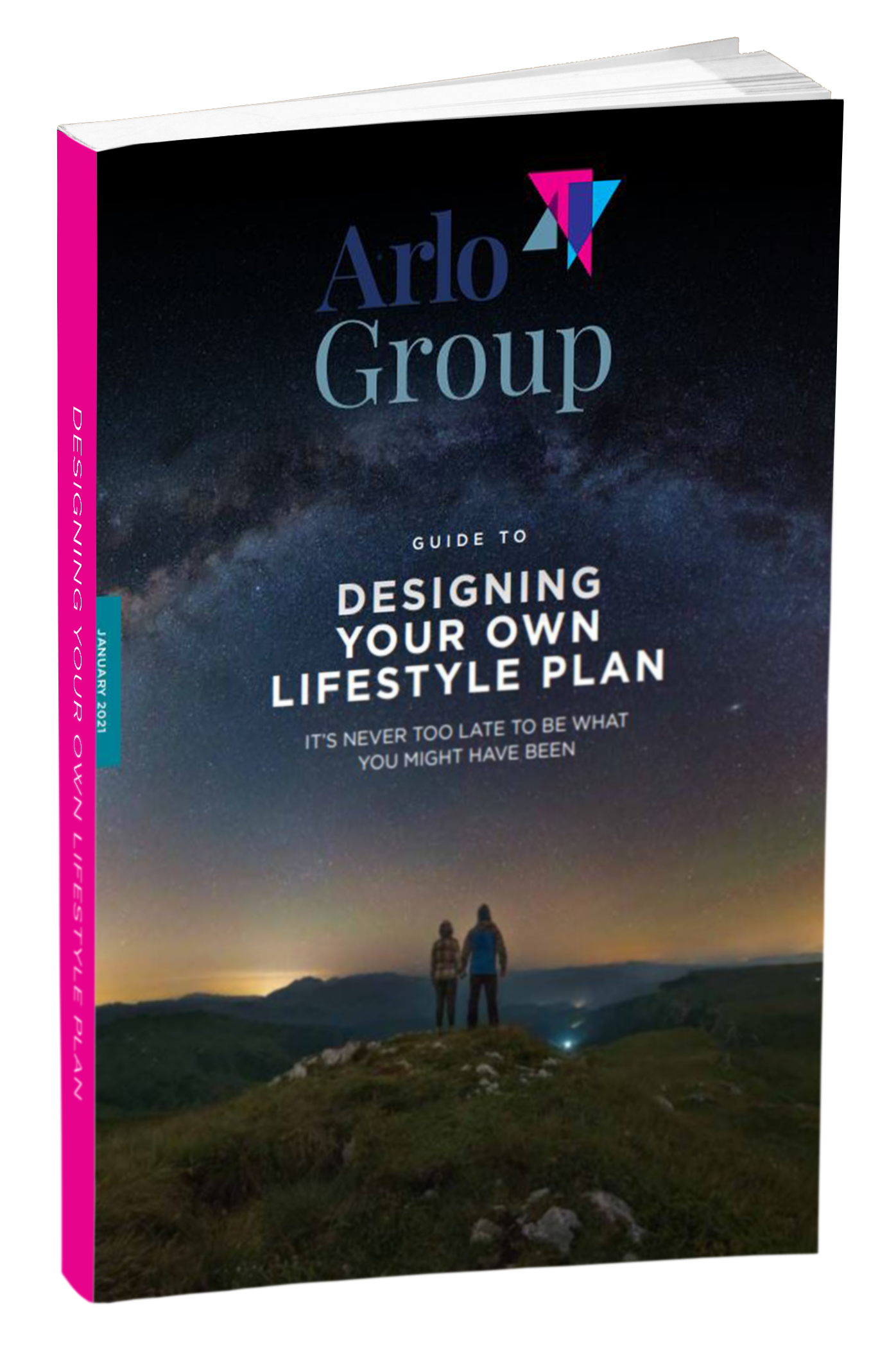 Designing Your Own Lifestyle Plan
It's never too late to be what you might have been!
Successful lifestyle planning
should prepare you for every possibility. Once you understand your dreams, ambitions and needs, you can take action to make sure these become a reality. Life doesn't stand still, so your financial plans shouldn't either.
This FREE guide contains everything you need to consider to get your finances in order!