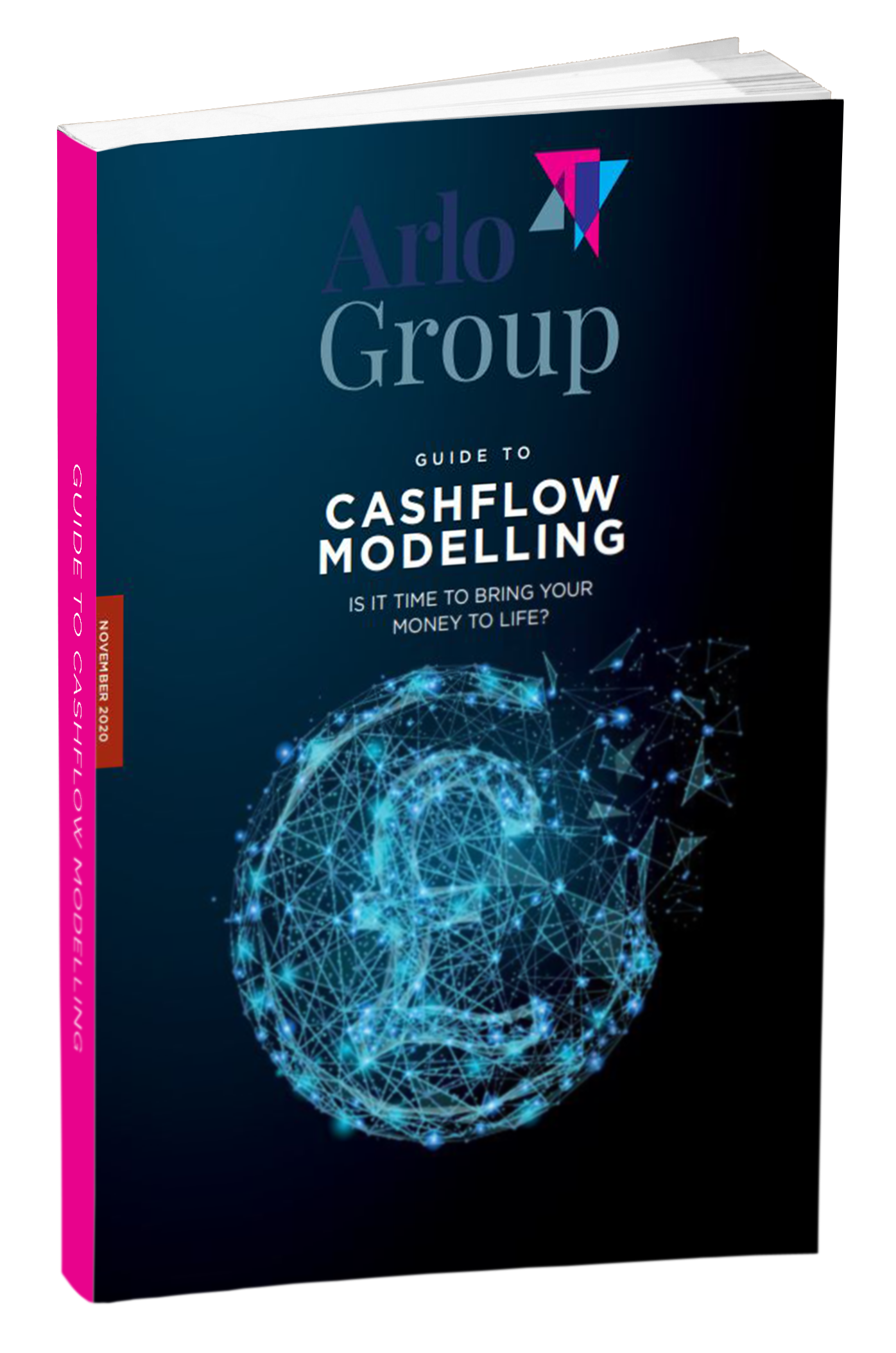 Cash Flow Modelling
IS IT TIME TO BRING YOUR MONEY TO LIFE?
Wealth is more than money. Managed the right way, it should be a tool that gets you closer to your goals, to serve you at different stages of your life.
This FREE guide contains everything you need to consider to master your finances!